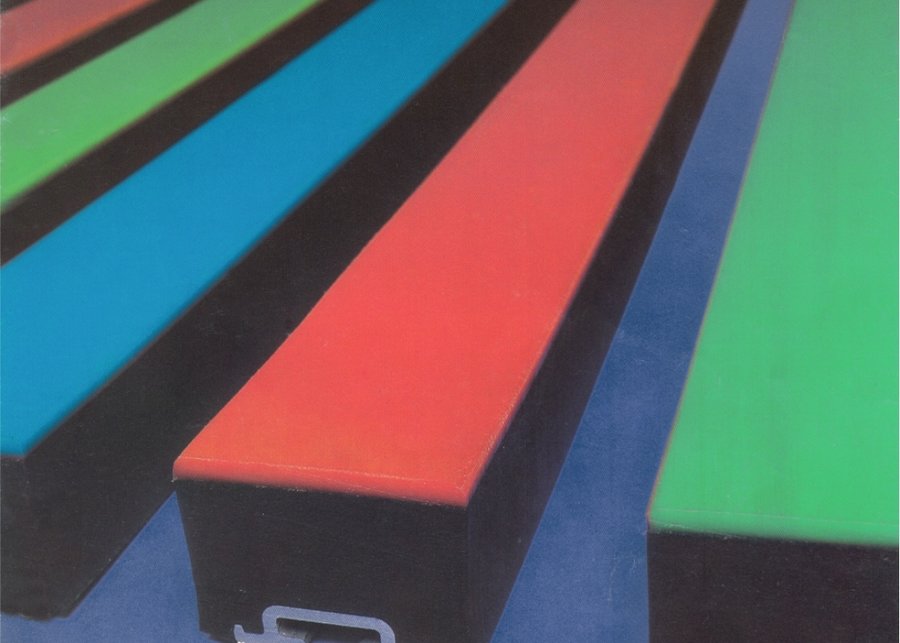 Forech offers a wide range of Wear Resistant Elements in various dimensions, with thicknesses from 30mm to 150mm. These elements are designed as a modular unit to facilitate quick and easy replaceability of a worn out element from an entire Chute, a Hopper or a truck-bed.

Benefits
Forech Wear Resistant Elements are easy to handle and drastically reduce noise and vibration when installed and prove to be much more economical when compared to steel liners.
Characteristics
Forech Wear Resistant Elements are made of a very high quality wear resistant rubber grade developed specially to meet the mining and mineral processing industries' need for economical, high performance, wear protection systems. These products have a high wear strength and provide a long service life, which result in less down time and even lesser maintenance costs.
Each Element is made of a rubber plate, which is bonded to a 5mm - 10mm thick steel plate, depending on the overall thickness of the total Element. This provides the Element with secure fastening.
Technical collaboration on Rubber Sheets, Conveyor Belt Repair Material & Metal-Rubber Bonding Systems for Lining and Pulley Lagging products.